When we launched our company many years ago, it was because we identified a need for plumbers in Kelowna who could offer the experience and expertise, while delivering top notch customer care at competitive prices.

Our reliable and courteous staff are known to deliver on all of your expectations, from very basic repair services to grand construction projects or emergency repairs. Unlike other plumbing companies, we always have the resources to answer the needs of our clients, no matter if you are a new or returning customer. If you're looking for a Kelowna plumber that can get the job done quickly, efficiently and within your budget –look no further! Contact us for a free, no nonsense quote.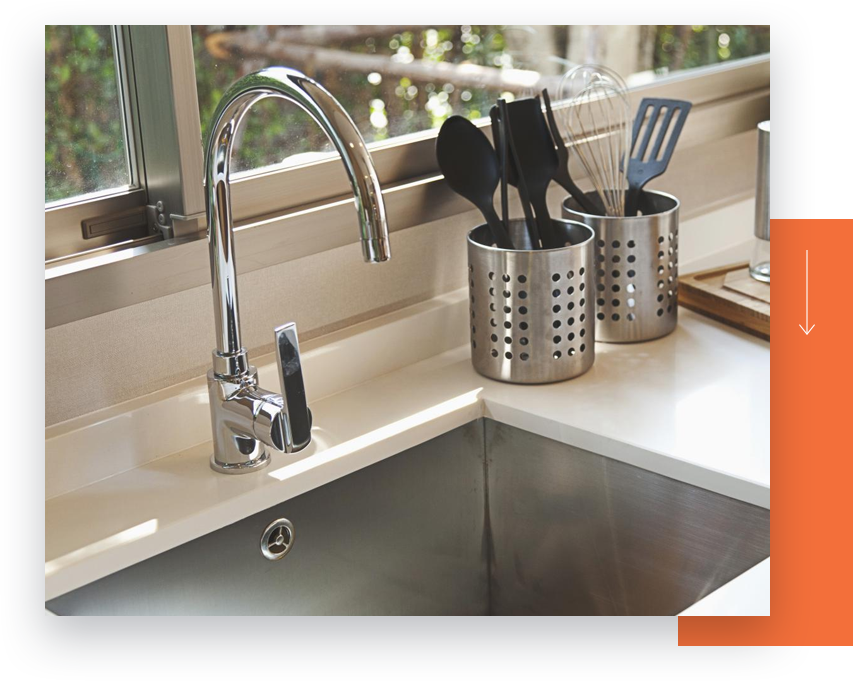 RELIABLE KELOWNA PLUMBERS

Whether it's a broken pipe, leaky faucet or sewer back up, you can rely on us for all of your plumbing needs. We offer experience and expertise in many different areas, including:
Emergency plumbing
Plumbing repairs and maintenance
General contract work
Plumbing installations
We have years of experience that can resolve all of your plumbing needs from water heater and fixture installs to everyday, unexpected plumbing problems that require prompt attention. Fast solutions, courteous service -that's Rite Tech Plumbing – call us FIRST!
Have a question or inquiry? Please text or email and we will respond within 1 business day. Can't wait? Please call us directly:
(250) 681-0089
Contact Us