Caring for your New Hot Water Heater

All too often, a new hot water heater is installed after a homeowner has gone without hot water for at least a little while. While Rite Tech Plumbing is happy to help you get back on the way to clean dishes, clean clothes and hot showers, we'd also like your hot water heater to last for many years to come. While any hot water heater we install in your home will be top quality and backed by our service standards, here are a few things you can do to help yours last as long as long possible.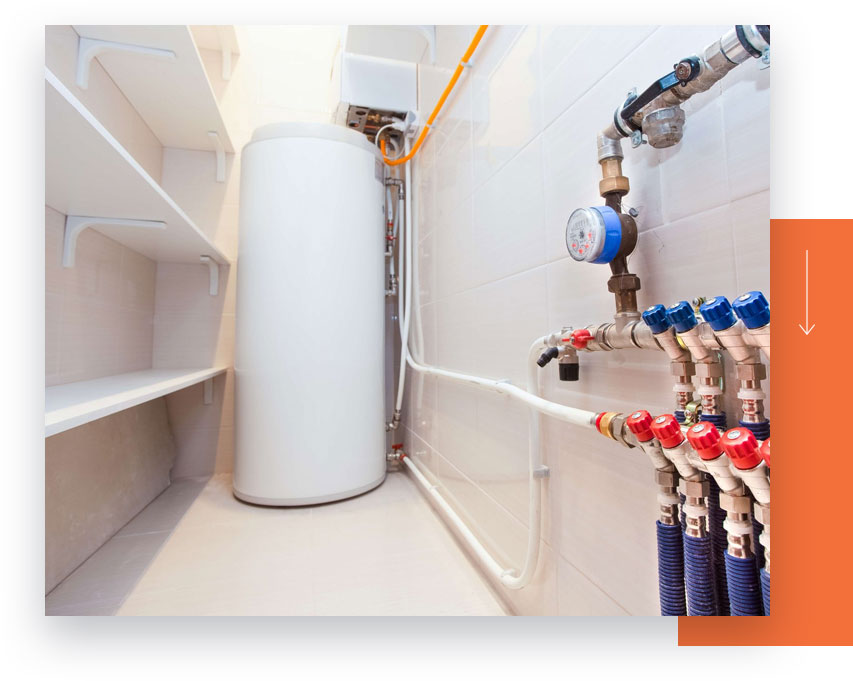 Properly insulating the hot water tank can dramatically increase its efficiency. Because an insulated tank is keeping water hot for longer on its own, the heating source doesn't have to work as often or as hard, so internal components will naturally last longer. You'll save money on hot water, and your newly-installed appliance will get a much longer lifespan. If your hot water heater is gas-fired, it should only be wrapped by a qualified professional. You can go one step further by properly insulating hot water pipes in your house, too.

The standard hot water temperature setting in Canada is 60 degrees Celsius (140°F), a temperature that can cause serious burns on even hardened adult skin. On a small child, the results of an accidental exposure to hot water could be tragic. Along the same lines as the insulated hot water tank, one with a lower base temperature isn't working quite as hard. Many families find that lowering the temperature to 49 degrees Celsius (120°F) makes no difference to their comfort when showering or washing dishes. Any noticeable inconvenience is usually offset by safety and peace of mind, especially when there are children or elderly residents in the household.

Over time, sediment from hard water or from the inside of the tank can build up in your hot water heater.
This accumulated material can clog hot water pipes and cause serious damage to the plumbing system in your house. Flushing the hot water tank takes away all of the accumulated grit and can help the unit function more efficiently, preventing the need for major repairs later. If you're unfamiliar with the proper process to flush a hot water heater, give us a call.

The Temperature and Pressure (T&P) valve is an important safety feature for your hot water heater. It maintains the temperature you set for the hot water in your house, and keeps the pressure in your tank from getting excessively high. Try to open and close the valve. When open it should let water out, and completely stop water when closed. If neither happens, it's an indication that the T&P valve may not be working properly. Call us right immediately to arrange a replacement.
If you take precautions and conduct proper maintenance, your new hot water heater can last for a very long time. If your family's tank needs a change, Rite Tech Plumbing is always available to help you upgrade to a bigger hot water heater when the time comes.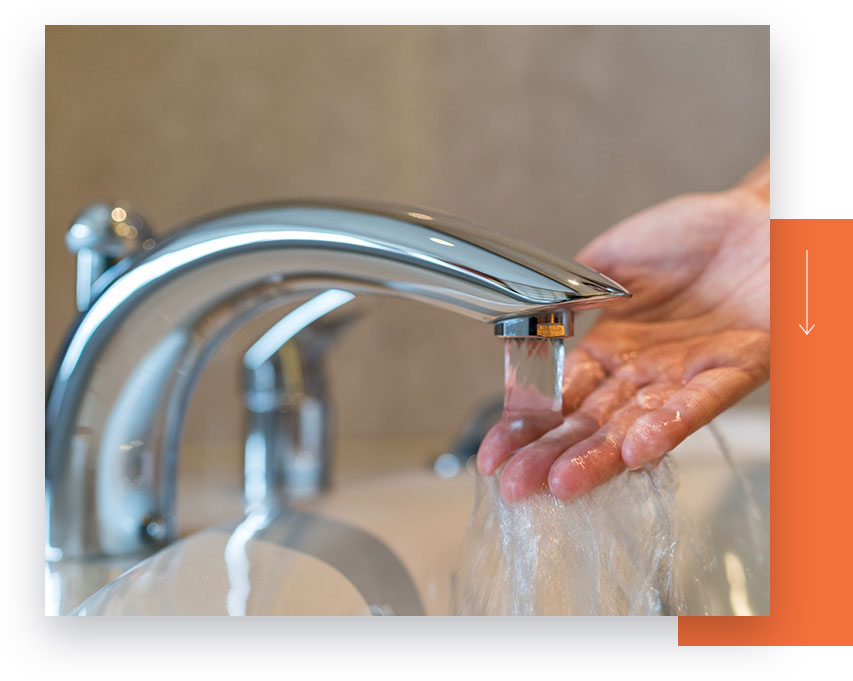 As homeowners we expect to be able to depend on our hot water system for comfort and convenience within our home and for our many daily uses.
When issues do arise, they very quickly become problematic for our families and for the day to day operation of our homes.  At Rite Tech, we have the right tools, training and technology to repair your home water heating system quickly and cost-effectively.  We have experience working with all types of water heaters, and can repair both older and newer models.  We offer 24 hour emergency service so we can be there to help anytime – day or night.   Let our expert team get your home water heating needs back on track.
Storage Tank Hot Water Heaters

These are still the most common and standard home water heating systems.  They are available in Natural Gas and Electric models, and come in a variety of different sizes or capacities.  Natural Gas models are more energy efficient than electric versions, so this is an important fact to consider when replacing your hot water tank.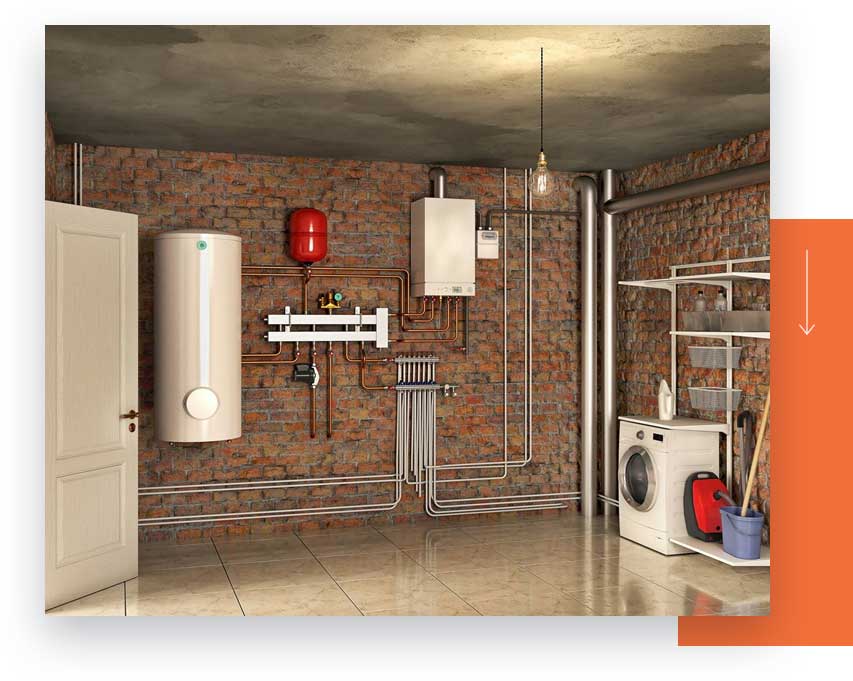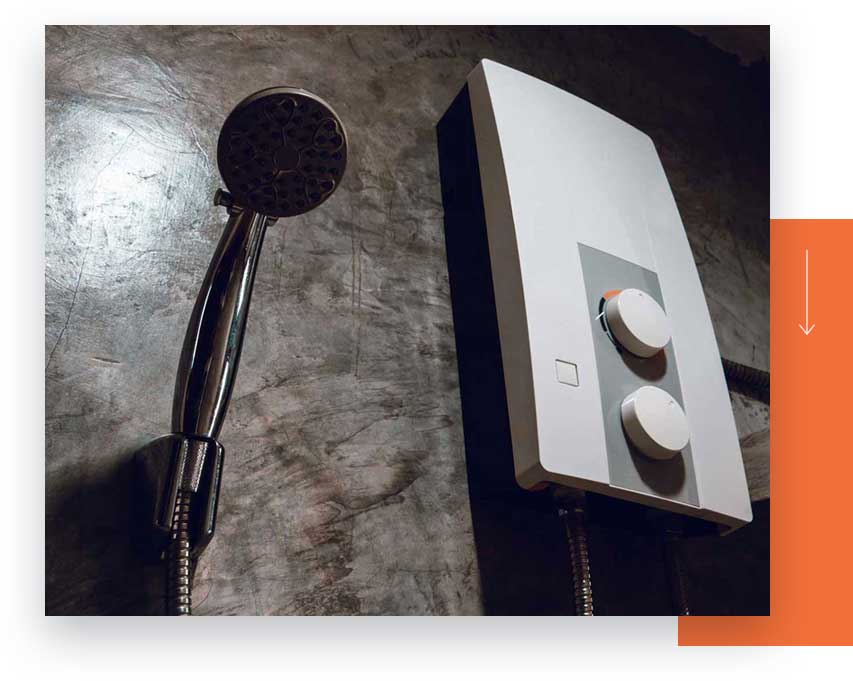 If you are installing a new hot water tank in a new build, renovated home or tight space, a tankless water heater may be the way to go for you.  These on demand systems don't hold water like a traditional tank, but instead heat your water through coils on an as needed basis.  These systems don't function quite as well for high capacity usage (several bathrooms that may be in use at the same time, or running of several appliances at one time) but they can be highly efficient and economical to run.

These tanks use a pump system to warm water through heated air.  While they do save a considerable amount of energy, they can be difficult to install in older homes as they require considerable ceiling clearance and consistent room temperatures in order to operate effectively.
Homeowners use approximately one-fifth of their energy costs on heating their hot water, so talk to one of our experienced professionals to find the system that works best for your home environment.
Have a question or inquiry? Please text or email and we will respond within 1 business day. Can't wait? Please call us directly:
(250) 681-0089
Contact Us