If you need help with anything concerning the distribution of gas, the installation of gas hoses or gas powered appliances, chances are you need a professional gas fitter.

A Kelowna gas fitter can ensure your appliances are connected safely, in accordance to your local building codes and in compliance with your insurance company's requirements. Gas fitting is a process that typically involves installation repair or maintenance of appliances that are powered by natural gas, including connecting gas lines to items such as barbecues, or gas powered heating units or hot water heaters.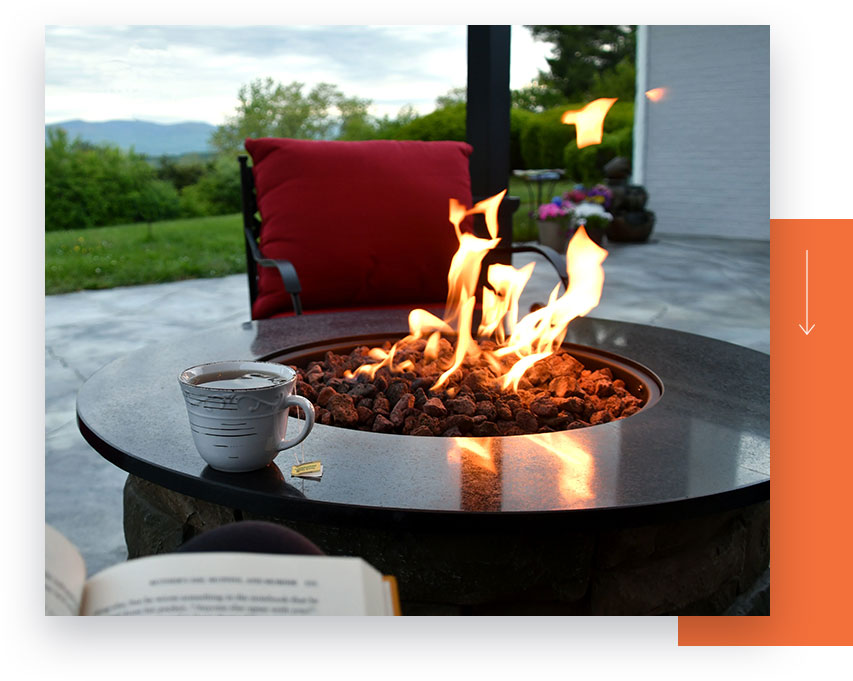 Why You May Need a Gas Fitter

Gas fitters are specially trained technicians that will carry out gas distribution projects, large or small, with great efficiency, and with safety as a top priority. Rite Tech Plumbing employs only top level professional gas fitters with extensive knowledge, years of experience, and always utilize professional grade parts and materials to ensure quality and maximum efficiency. Regardless of the size, type or grade of gas appliance you are using, we have the expertise that can help you.

Rite Tech Plumbing are the ultimate to team to call for all of your Kelowna gas fitting needs, including:
Extending existing gas lines
Gas line installation
Gas line removal or relocation
Inspecting gas lines or trouble shooting
Gas line connection to residential or commercial appliances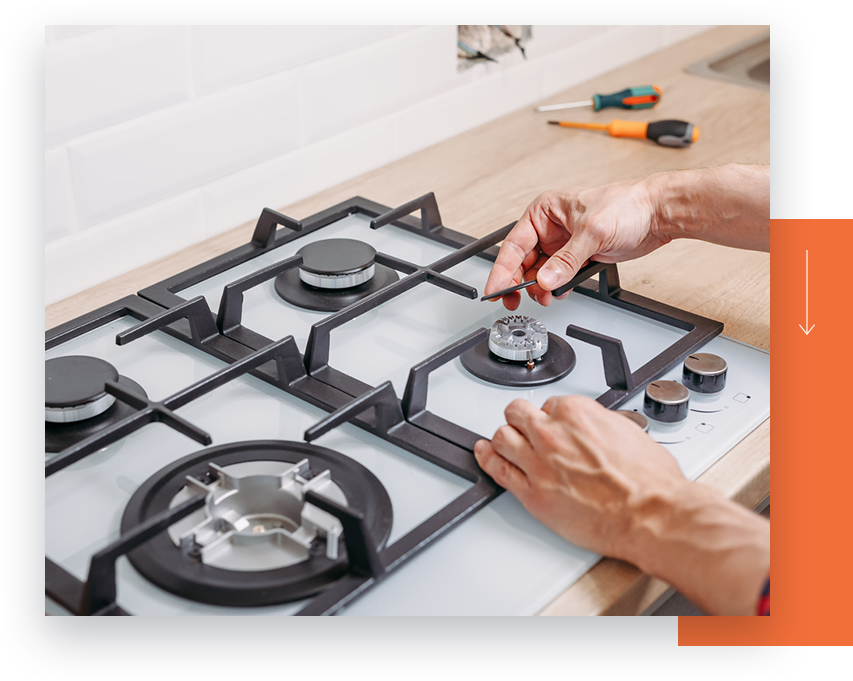 Have a question or inquiry? Please text or email and we will respond within 1 business day. Can't wait? Please call us directly:
(250) 681-0089
Contact Us