Plumbing Fixtures
When it comes to plumbing fixtures - we're your local Kelowna experts. Rite Tech Plumbing doesn't just handle repairs and service, we can install fixtures and fittings for you as well.

Often fixtures don't need replacement – they just need a little TLC. Rite-Tech technicians will always inspect your plumbing fixtures to see if there's a way to repair an item effectively. We repair:
Leaky or dripping faucets
Slow draining sinks and tubs
Clogged drains or toilets
Faulty water heaters
And more!
When it comes to plumbing fixtures, we've seen it all and we can help you find the most economical solution fast to protect your home from damage and to help you keep your water bills low.
If you have questions about your fixtures, just ask our technicians!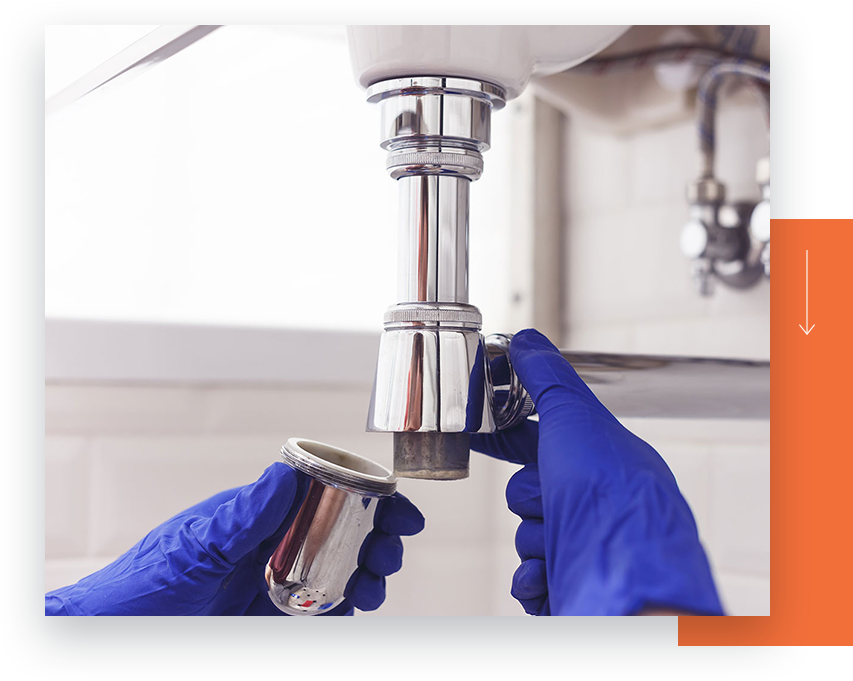 Plumbing Fixture Installation

Our knowledgeable technicians can assess if your fixtures can be fixed or if it's time to replace them. If your fixtures lack water efficiency, provide lowered water pressure, are damaged or are in poor physical condition, it may be time to install a replacement.
Rite Tech Plumbing offers exceptional service 24-hours a day. We help homeowners fix and maintain their home's fixtures to ensure that they are in good working order for years to come. Our goal is always to provide fast and friendly service that's transparent so you always know the work we are carrying out and why.

We also work with new homeowners looking to update their plumbing, or individuals that are remodeling their bathroom or kitchen. No matter what your plumbing project, we're here to help. We can advise on reputable brands and help you install more efficient options to help lower your home's water and energy costs.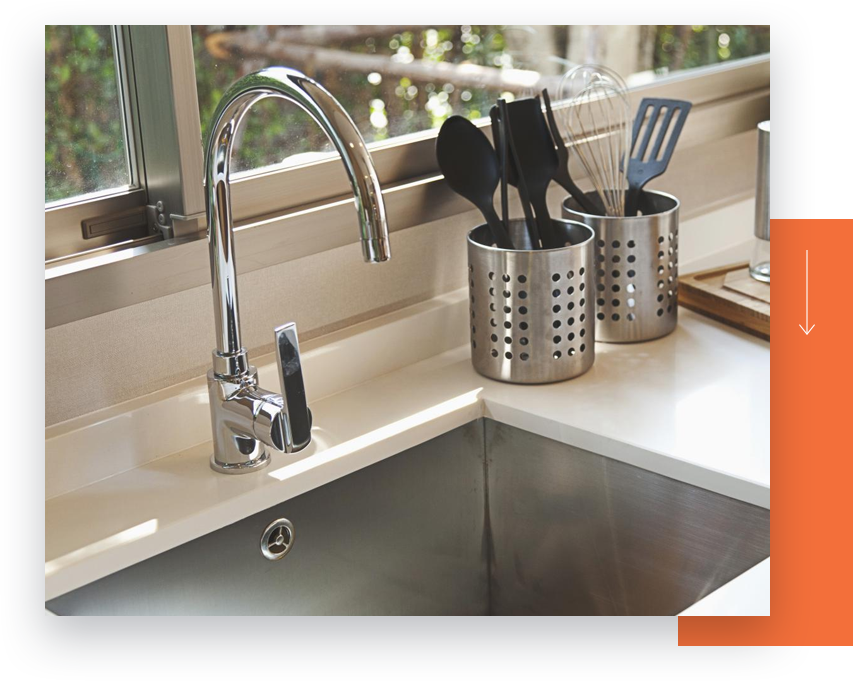 Have a question or inquiry? Please text or email and we will respond within 1 business day. Can't wait? Please call us directly:
(250) 681-0089
Contact Us