Rite Tech Plumbing Kelowna offers affordable, reliable plumbing services for customers in Kelowna, West Kelowna and most of the surrounding area.

We have licensed, experienced gas fitters and expert plumbers available 24-hours per day, for both regular calls and emergencies. We started Rite Tech Plumbing back in 2008, because we identified a need for experienced and qualified Kelowna Plumbers who could offer competitive prices and top-notch customer service. So many Kelowna plumbers are involved with ongoing construction or large renovation projects, and are typically too busy to assist customers with everyday plumbing problems. If you're shopping around for the best in quality plumbing service Kelowna has to offer, you've found the Rite Tech for the job in Rite Tech Plumbing.
If you are experiencing a plumbing emergency now, or if you think you need to upgrade your water heater, contact us to get a free, no-obligation quote.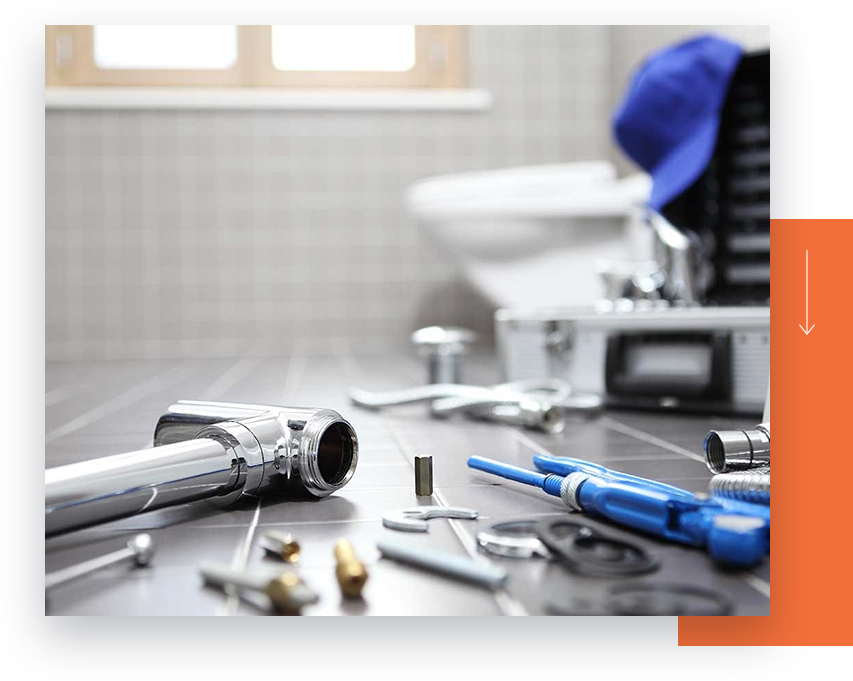 Rite Tech Plumbing is dedicated to providing professional, reliable and punctual service and fair pricing for our customers. We get the job done right the first time, and we offer a one-year warranty to back up our work. Contact us today to schedule your free estimate and consultation.
Rite Tech Plumbing offers the following water heater brands for sale and installation:

"Pipe busted behind my bathroom wall and called Rite Tech in the wee hours of the morning. Chad responded quickly and had it fixed completely by noon today. For any plumbing emergency, I recommend you call these guys for super reliable service"

Tracy Johnson
"I've used Rite Tech Plumbing to replace a hot water heater, and to install gas lines for a new stove. Both times I was very impressed with the service, cost and timeline. Highly recommend!"

Jeremy Standars
"We recently called Rite Tech Plumbing for our clogged toilet. They responded right away, and we scheduled a service call. The plumber arrived right on time, cleaned out the vent stack and cleaned up after himself too. Our toilet works like new! This is a very professional company and we will use them for any plumbing issues we have in the future."

Vic Chambers
"After recently buying a house in Kelowna, our water heater died. Not knowing who would be best to call, I tried Rite Tech Plumbing. I had great experience with them. They were quick to install a new water heater for us and answered all of our questions knowledgeably."

Kristine Boulder
"Chad removed our old, blown hot water tank and installed a new one. Chad was on the job almost immediately. Great service and workmanship. So, it was without hesitation to call him back for our ensuite reno. He had (and we followed) his suggestions, sized up our job and prepped for it, then came back once we were ready to complete the task. Busy guy and it took a bit to get him back, but I also know what it's like to have a full plate, so no issue there. Personable guy, fair, knows his stuff, and he's even able to work with wannabe plumbers like me! Definitely recommend."

Blane Després



Have a question or inquiry? Please text or email and we will respond within 1 business day. Can't wait? Please call us directly:
(250) 681-0089
Contact Us