Kelowna Plumbing Services
We're on call to fix your everyday plumbing problems -fast.

Many plumbers in Kelowna focus on big ticket construction contracts or major renovations, leaving homeowners with last minute plumbing issues in the lurch. We started Rite Tech Plumbing to make sure homeowners like you get the highest quality service possible from professionals that know the industry inside and out – but won't charge you an arm and a leg to get the job done.
All of our technicians are licensed and knowledgeable. They're available around the clock to provide you with exceptional service at outstanding prices. When Kelowna homeowners need work done efficiently and at a fair price, they call Rite Tech.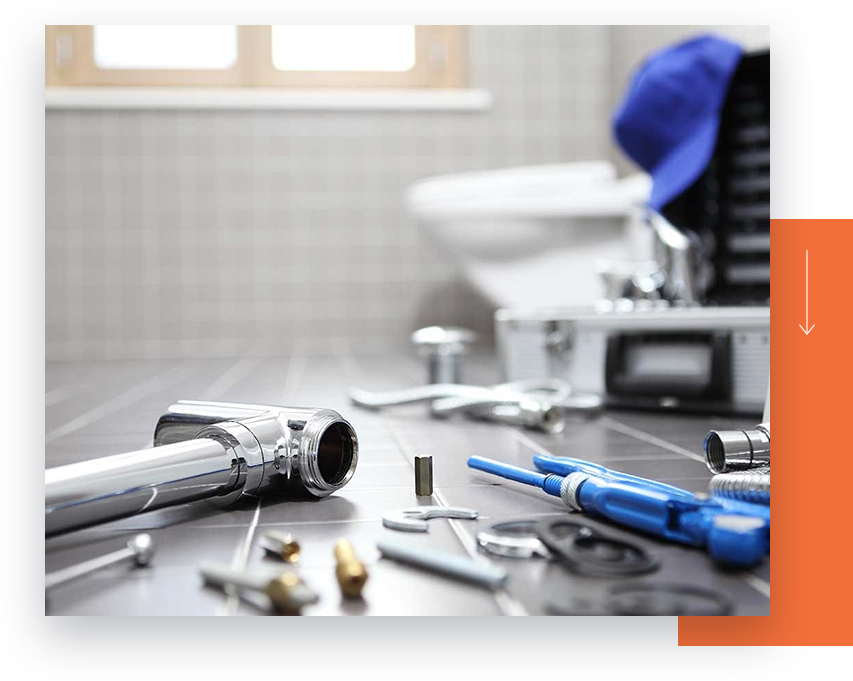 As the only name you need to know when it comes to Plumbing Services in Kelowna, you can rely on Rite Tech Plumbing to provide all of the assistance that you might need. We specialize in plumbing services for residential and commercial clients in Kelowna, West Kelowna and the surrounding area. We'll take on and solve all aspects of your plumbing problems, from water and drain lines to hot water heater installation and repairs. Our master plumbers have the experience and knowledge to provide you with fast solutions for all of your plumbing needs, including irrigation and emergency plumbing repairs.
Hot Water Tanks
Drain Cleaning
Residential Plumbing
Commercial Plumbing
Water Purification
Irrigation repairs
Residential Renovations
Service & Repair All Plumbing
Hot Water Tanks
Drain Cleaning
Residential Plumbing
Commercial Plumbing
Water Purification
Irrigation repairs
Residential Renovations
Service & Repair All Plumbing
Plumbing Fixtures
Emergency Plumbing
And More
Fixture Replacement

Along with solving any plumbing issues that you may be having, our reputable and reliable Kelowna Plumbing service can help to ensure that all plumbing fixtures in your home are running as efficiently as possible. This could result in cost savings on your utility bills, as well as avoiding potentially damaging repercussions later, as a result of insufficient plumbing.
Our knowledgeable and highly skilled master plumbers can ensure the smooth running of all of your household plumbing fixtures. So, if you live in Kelowna or the surrounding area, and you need professional plumbing – from simple plumbing fixtures to emergency solutions, or bathroom and kitchen installations, get in touch with us today to see how we can help.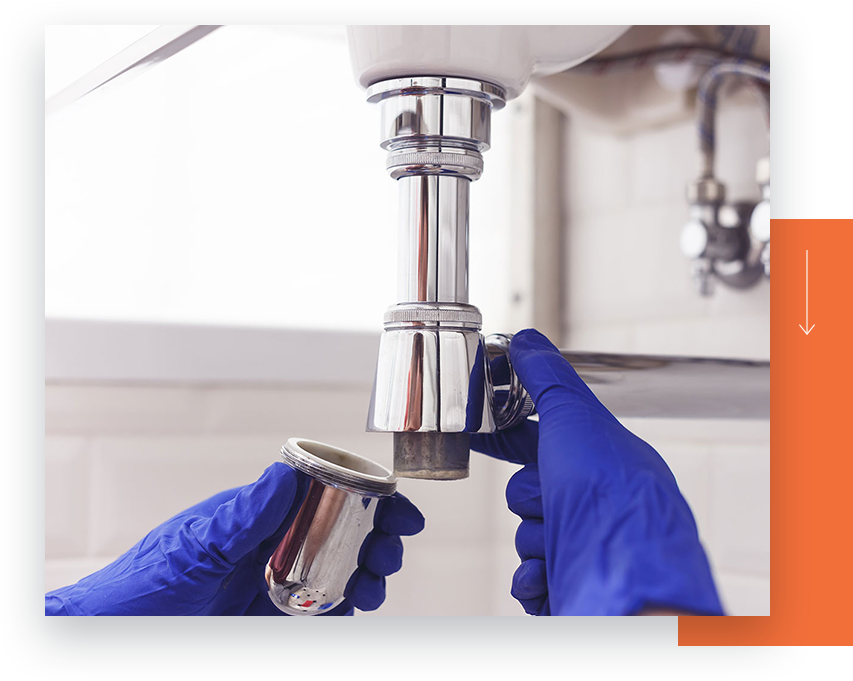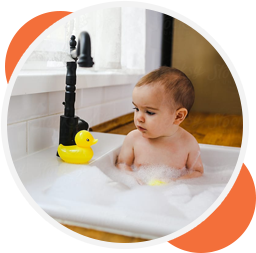 Experiencing issues with drainage or installation?
Experiencing issues with drainage or installation? You need to call the Rite Tech for the job. We offer the experience and know-how to make your shower and bath problems disappear. We offer fast plumbing solutions to your shower or bath predicament, including leaks, faucet repair or replacement, shower heads, drain unclogging or virtually anything that is causing an issue or interfering with the natural flow of any pipe system, relating to any segment of your entire bathroom.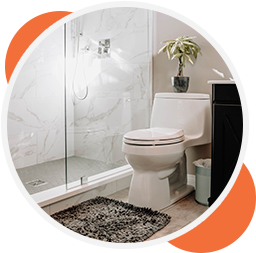 It goes without saying; a toilet gets a lot of use and is arguably one of the most important plumbing fixtures in any household.
With all of its constant, everyday use, the toilet is typically a very reliable plumbing fixture, delivering thousands of flushes over many years –trouble free. That said, many of us have experienced toilet problems and when they happen, they're usually no small matter. When you've done all you can with a plunger and still haven't resolved the issue, it may be time to enlist the help of a plumbing professional. We offer plumbing services in Kelowna, West Kelowna and outlying areas.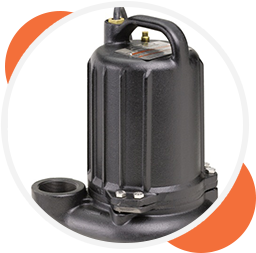 Proper installation and maintenance of your sump pump is critical in controlling and preventing basement flooding, especially in areas where basement flooding is common and problematic.
Typically, a sump pump is employed in situations where the basement level of a home is below the water table line, which is commonly where flooding can occur – usually during periods with heavier rainfall. A qualified plumber can install a sump pump, which can save you thousands of dollars if your basement is subject to chronic leaking and flooding.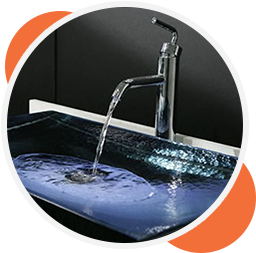 Any plumbing problem with your sink, kitchen or bathroom can cause a major disruption in your day-to-day activity, and has the potential to create a massive amount of water damage to your home.
Problems with sinks typically have to do with the supply hoses or drain pipes, and can stem from beyond your interior walls. Usually, the telltale sign of an issue with your sink will be excessive moisture or pools of Plumber Kelownastanding water in the interior cabinet space directly below. If you need a Kelowna plumber to help fix a simple leaky faucet, a clogged drain, or are currently experiencing another type of emergency, please contact us for a fast, no-obligation quote.
Have a question or inquiry? Please text or email and we will respond within 1 business day. Can't wait? Please call us directly:
(250) 681-0089
Contact Us