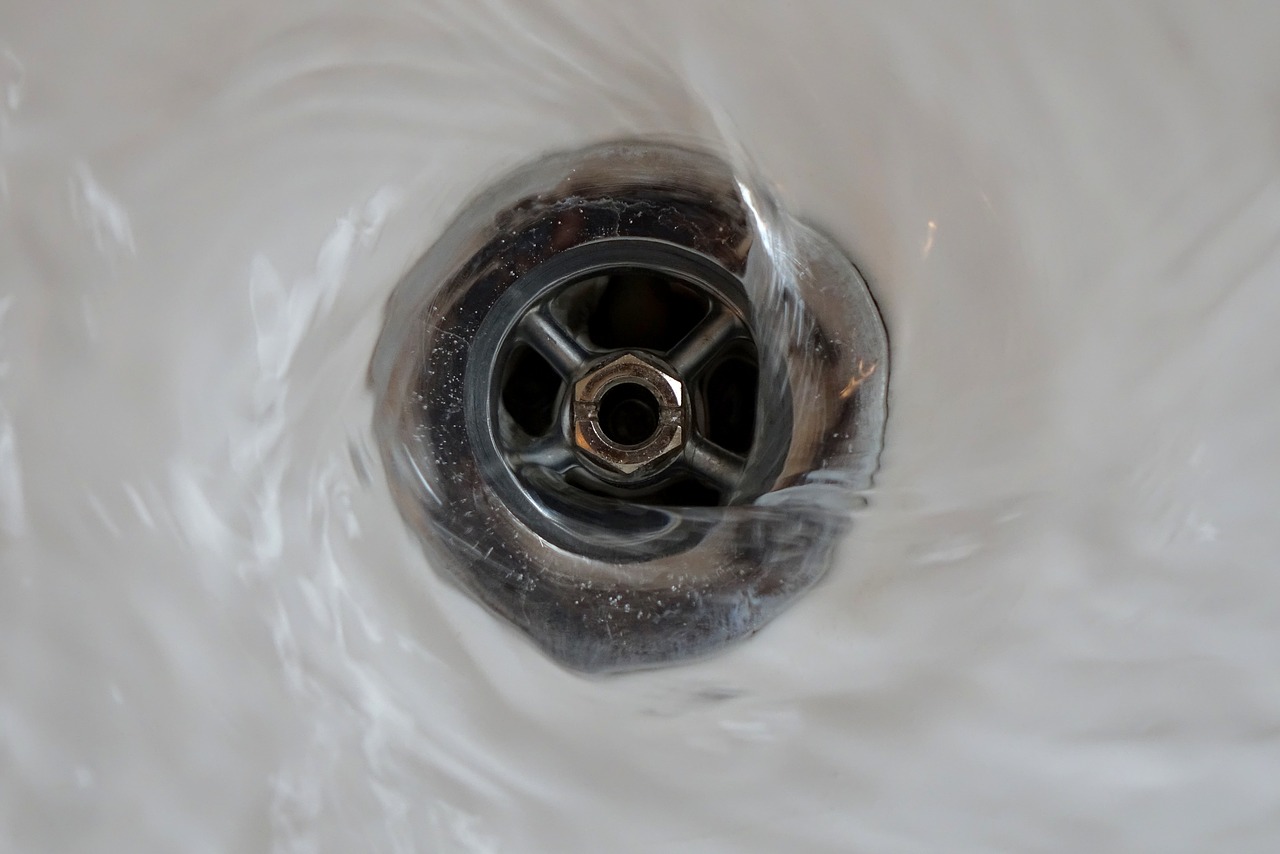 Everybody gets a drain clog from time to time, but not everybody knows what to do about it. In addition to avoiding the common causes of clogged drains, and taking a DIY approach for simple drain clogs, you may be tempted to hire a drain cleaning service. Here are some steps you can take to make sure you select a reputable company for this specialized work.
How Long Has the Company Been in Business?
Drains are the backbone of your home's plumbing infrastructure. Taking proper care of them requires lots of skill and expertise. If you are interviewing a drain cleaning company and they don't seem to know the ins and outs of plumbing and drains, you could spend a lot of money cleaning up after a cheap service! Ask how long they've been in business, and check them out for an online presence.
Do they Provide Written Estimates
A professional drain cleaning service should provide costs upfront for their services. You should know, before agreeing to move forward, if your job is a flat rate or if you will be billed by the hour, and you should have that all of that information in the form of a written estimate. A company that is not willing to provide this level of detail should make you suspicious.
Do They Stand Behind Their Work with a Warranty?
In addition to written estimates detail the service they will (and will not) provide, ask a prospective drain cleaning company what kind of warranty they offer on their work. If they can't give you a reasonable estimate of the cost and time it will take to perform their own services; it's a big red flag about the quality of their work. You'll find you are much better off finding a professional Kelowna plumber to address your concerns about your drains, rather an inexperienced firm that may not be around in a year if there are any problems.
Rite Tech Plumbing has the experience and local Kelowna knowledge that homeowners have come to rely upon for regular and emergency plumbing repairs. We're happy to answer your plumbing-related questions and willing to take the time to explain exactly what we're doing when we complete a plumbing repair. Contact us today at (250) 681-0089.