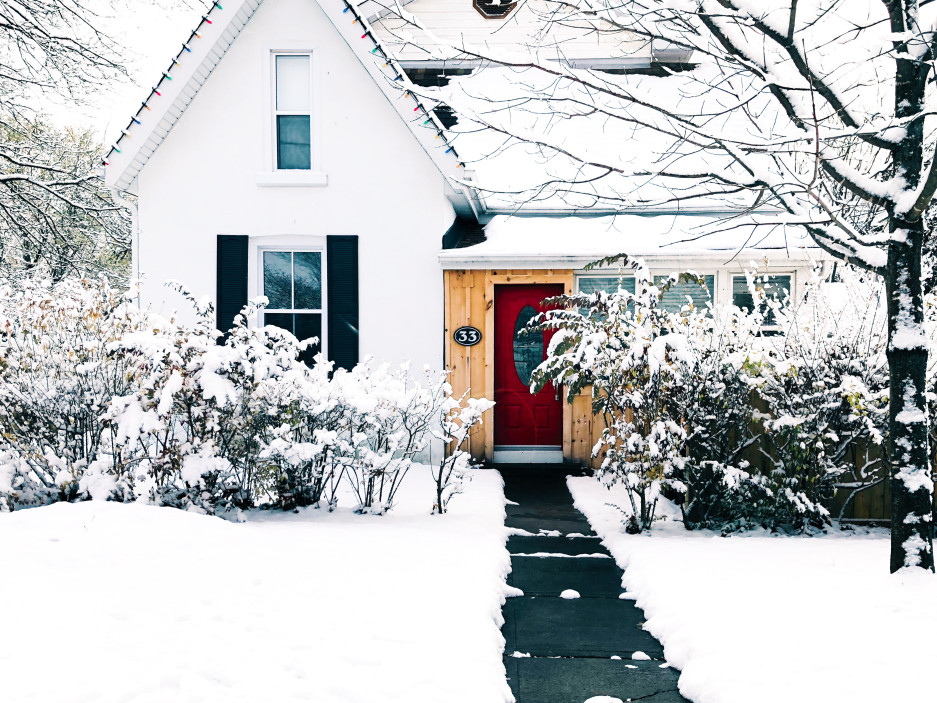 Well the weather outside isn't quite frightful yet, but the cooler temperatures are a stark reminder that winter is on its way.  Most of us equate fall with raking leaves and wrapping up our outdoor plants to protect them from the season ahead.  While these are important steps to take to prepare for the weather ahead, it's important to get your plumbing ready for the season before the mercury really starts dropping.
Here are a few key steps to ensure your plumbing is ready for winter weather:
Check all outdoor faucets. Make sure all of your faucets are in good working order and that there are no cracks or leaks.  Having these little problems repaired in the fall can help to prevent even bigger ones by the time spring rolls around.
Make sure the shut off valve is closed. Most homes have a shut off valve that leads to the outside water supply.  Turning this off for the colder months is an easy way to protect your home from frozen pipes and potential water damage.
Remove all exterior hoses. All of your garden hoses and exterior water lines should be disconnected from your home and stored for the winter.  No matter how durable your equipment is, trapped water can freeze and damage not just your hose, but your home's interior plumbing as well.  It's a simple step that can prevent a lot of big headaches later on!
Schedule a maintenance call for your sump pump and hot water heater. These appliances are especially important during the winter months and should be inspected to ensure they will work properly for you all season long.  Having minor repairs completed in advance can save on costly damage should your equipment fail when you need it the most.
Prepare for plumbing emergencies while on vacation. Even if you are away from home, make sure the temperature on your thermostat is set high enough to prevent your pipes from freezing.  It's also a good idea to turn off the main water valve just in case an issue arises with your plumbing while you are away.
If you need help getting your house ready for winter, call Rite Tech for a free consultation.  We're happy to assist with last minute repairs, equipment replacement, inspections and, of course, emergency services.