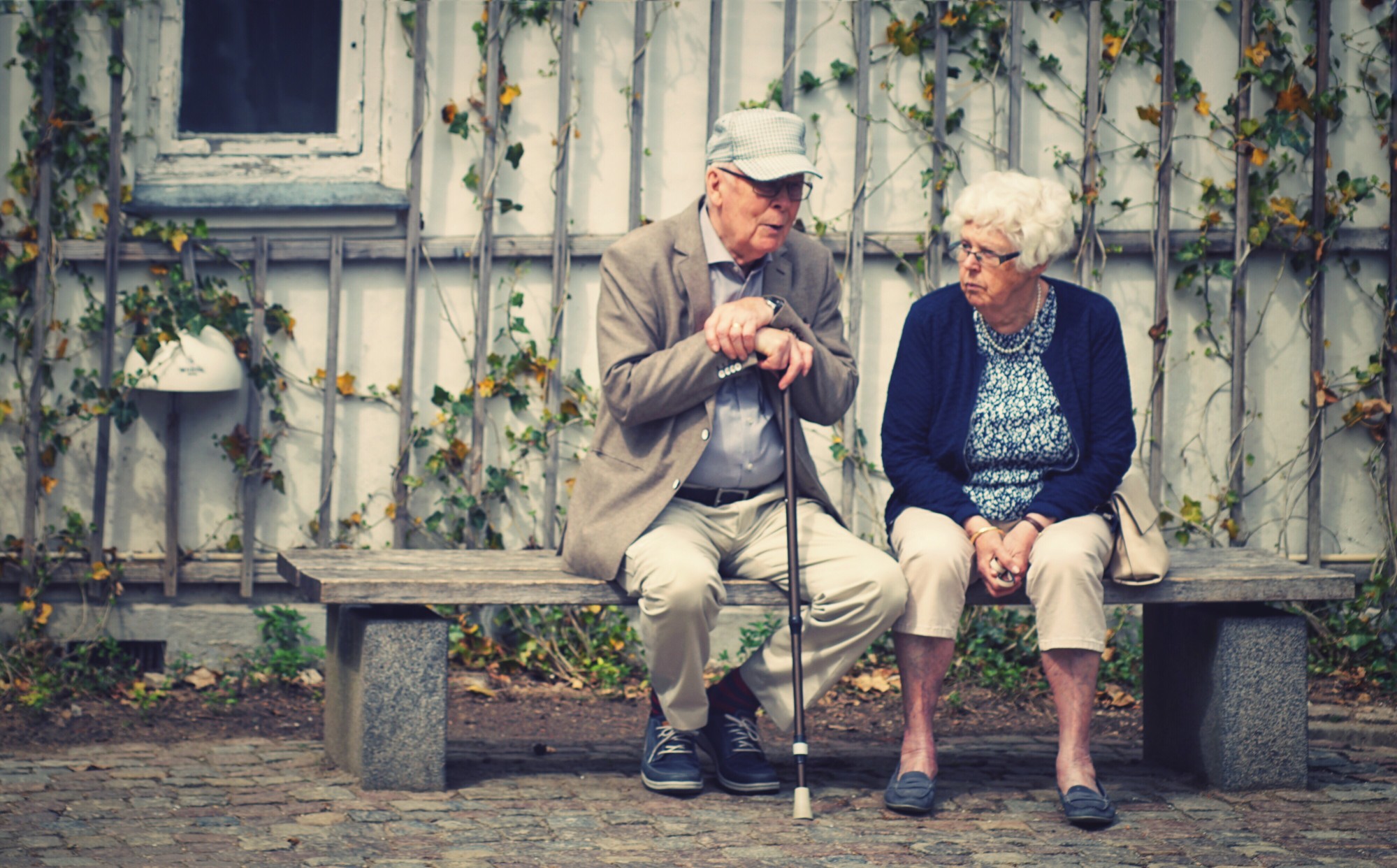 Most of us know to routinely inspect our faucets and drains, follow our winter weather checklists and generally have a fairly good handle on the status of our home's plumbing.  Unfortunately, many of our senior family members, while still healthy enough to stay in their own homes, do not have the ability to do the same.  This is easily overlooked by other family members and caregivers whose main priorities are to ensure proper diet, heath care and housekeeping for their loved ones.  The fact is, however, that improperly maintained plumbing can pose serious risks for seniors.
Tips For Home Plumbing Inspections For Seniors
Here are just a few things you can check to keep your elderly family member safe:
Check for leaky toilets, showers and drains that could be leaving water on the floor. This poses a slip and fall risk for anybody, but can be particularly dangerous for our most experienced family members.
Ensure the hot water tank temperature is regulated properly. There's a fine balance between maintaining a temperature that discourages bacteria growth and ensuring that the water doesn't come out of the shower or faucet at a temperature that can scald.  A mixing valve can help to prevent fluctuations and keep temperature consistent.
Make sure the seniors in your life have pressure and temperature valves that can prevent water from becoming very hot or cold when other water sources, such as a toilet, are used. While it may seem like a simple inconvenience to wait a minute for consistent temperature or water pressure, these fluctuations can lead to burns very quickly – especially for those with more delicate skin.
Check for back up or signs of flooding around the sewer pipe. Your loved one may not be checking things out in the basement as often as they once did, so take a look to see if any maintenance is required.  Not only can sewer back-ups cause costly flooding, but they pose a serious health risk if not properly repaired and expertly cleaned.
Professional Plumbing Help For Maintenance and Repairs
Of course, the best way to ensure that your senior family member's plumbing is working at its best is to book a maintenance call with Rite Tech Plumbing.  We'll make sure that everything is running smoothly to ensure problem free plumbing that helps to keep your loved one safe at home.