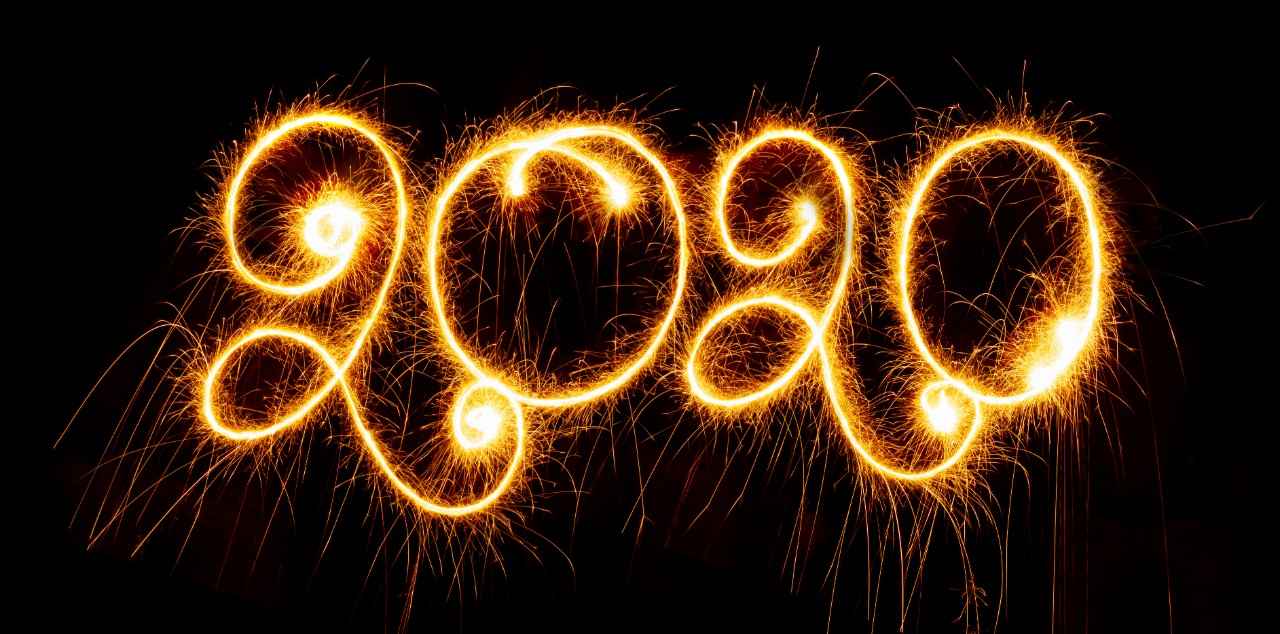 Happy New Year from your friends at Rite Tech Plumbing!! We hope the year ahead brings health and happiness to you and your family!
The new year is a time to reflect on the things that are near and dear to us, and how to improve our lives going forward.  Many people think about being more fiscally responsible, achieving personal goals or becoming more physically fit – all admirable choices for self improvement!  While you are contemplating how to bring positive change into your life, it is also a good idea to consider how to help your home run more efficiently and to proactively prevent unforeseen problems throughout the year.
Here are just a few plumbing "resolutions" that you might entertain to bring practical changes into your home for the coming year:
Be more efficient. Make the switch to energy efficient appliances where you can, and use your local 'time of use guidelines' to help reduce energy use while also minimizing your hydro bill.
Save water. Water waste is an unnecessary evil that is simple to remedy.  Make sure your taps and faucets are leak free, install water saving shower heads, consider an on-demand water heating system, and develop a rainwater collection system to use for watering lawns and gardens.
Fix faulty toilets. A toilet that runs can not only damage your floors and walls, but it also wastes a whole lot of water.  Fix or replace leaky or running toilets to save water and to protect your home from damage.
Improve water pressure. Low water pressure doesn't have to be an accepted reality in your house.  There are many ways to address water pressure issues without breaking the bank.  If cleaning out sediment from your fixtures or changing shower heads doesn't work, your plumber can help to determine the culprit, enabling you to enjoy maximum flow in your shower or bath.
Schedule annual maintenance checks. Avoid costly repairs and potential damage by having a professional plumber inspect your lines, taps, appliances and drains.  Getting ahead of any problems can save you both money and hassle later on, so put a plumbing check on your "to do" list for each January.
Whether you are looking for maintenance and advice on keeping your plumbing resolutions, or are in need of emergency repairs, Rite Tech is here to help 24/7.  Give us a call for all of your plumbing needs.