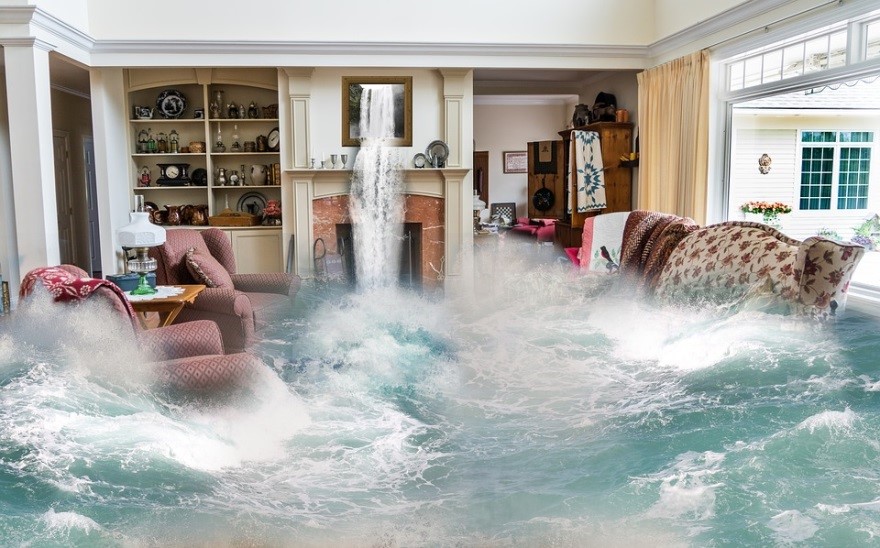 Many people would prefer not to think about what goes into the plumbing systems in their homes. That's a shame because the more you learn about the systems affected by home maintenance, the better equipped you are to make informed decisions about protecting your home. Take sump pumps, as an example. Sump pumps are used to prevent flooding and to protect your home's foundation from dampness.
Now that you have a basic understanding what a sump pump is used for, let's take some time to discover why it is important to have one in your Kelowna home.
Sump Pumps Protect Against Mould
Mould is caused by an excess of moisture and a lack of ventilation. While not all types of mould are harmful, it's certainly not a substance that you want to see a lot of in your home, and some mould spores can be very damaging to human health. Furthermore, the conditions that lead to mould can also result in a musty odour that can cling to virtually every porous surface in your home, and is nearly impossible to remove. Using a sump pump, and making sure it's working, can help avoid these problems altogether.
Sump Pumps Can Stave Off Water Damage
Did you know that water damage has overtaken fire as the leading reason for home insurance claims in Canada? Did you also know that your home insurance company will assess what mitigating steps you took to protect your home, such as installing a sump pump, when determining the amount of your claim? It's true!
The cost of installing a sump pump is nothing compared to what you will pay to repair your home in the event your insurance company decides you did not take adequate steps to protect your home from water damage!
Stay Protected in Power Outages
The kinds of big storms that lead to flooding are also the kind that tend take out the power, at least temporarily. If you are choosing to add a sump pump in the basement of your home, be sure to select one that comes equipped with a battery backup mechanism. Your Kelowna plumber can help you choose a sump pump that will protect your home in all types of weather.
Looking for more ways to keep water out of your Kelowna home? Contact Rite Tech Plumbing at (250) 681-0089. We offer expert advice and prompt, professional plumbing repairs – even in an emergency.