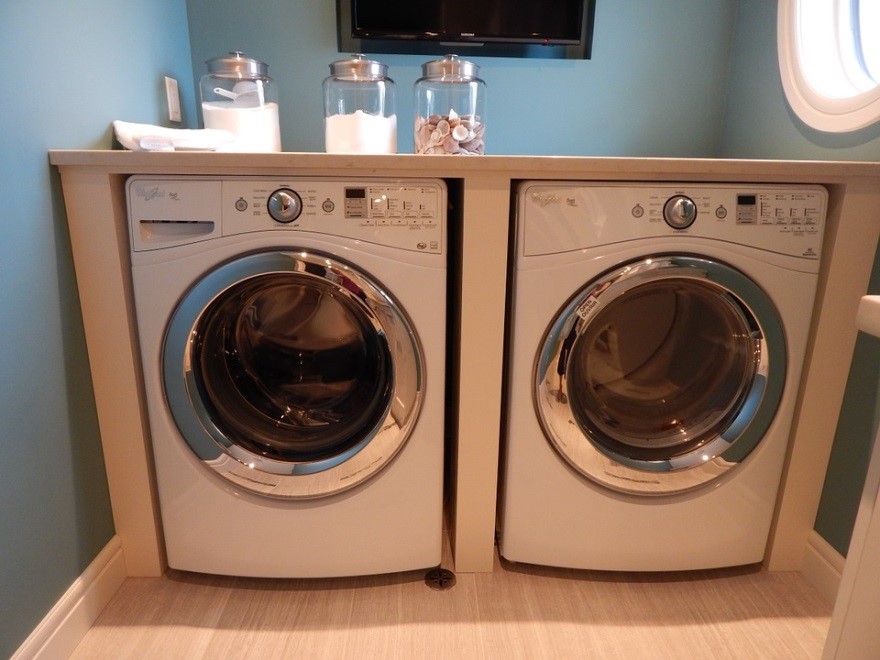 While every home in Kelowna is unique, when it comes to plumbing problems, there are some that are fairly common to certain areas of every house. For example, when we get a call from a customer about the basement, there is a good chance it's one of these four problems.
Help protect your home from plumbing emergencies by keeping an eye out for these conditions.
Appliances Gone Wild
Picture this: You walk into the basement, there is an inch of water on the floor, and you have no idea where it's coming from. You (correctly) suspect a plumbing problem, but don't even know where to start looking to find the source. Did you know that a clogged washing machine hose is often the culprit? To avoid leaks, inspect the hose often to make sure it's cleared of dirt and debris so the washing machine can drain
Malfunctioning Sump Pumps
From clogs and broken parts to a pump that won't stop running, when the sump pump acts up, it's bound to be a contributor to flooding in the home. Be sure to clean your sump pump regularly by removing dirt or other debris to prolong its life and keep it running smoothly.
Frozen Pipes
A frozen pipe can burst if not addressed right away, and that turns a small problem into a major emergency. Taking proper winter plumbing maintenance steps before the cold weather kicks in is the best way to avoid the plumbing challenge of frozen pipes.
Signs of a frozen pipe, aside from the lack of water from an affected tap, include unusual noises, wet patches on walls, and persistent plumbing problems. You can use a space heater, hair dryer or warm towel to thaw the pipe, but if the pipe is inaccessible, a call to a plumber is in order.
Hot Water Heater Problems
We don't give the water heater in our home much thought – until it stops working. A morning without a hot shower is a good way to remember why it's there! There are maintenance steps you can take to keep your hot water heater working as it should, but a total loss of hot water or a leaking tank should always be treated as a real plumbing emergency.
No matter where the plumbing problem is in your Kelowna home, we can help. Give Rite Tech Plumbing a call at (250) 681-0089 for prompt, professional service. We are available 24/7 for regular and emergency plumbing repairs.