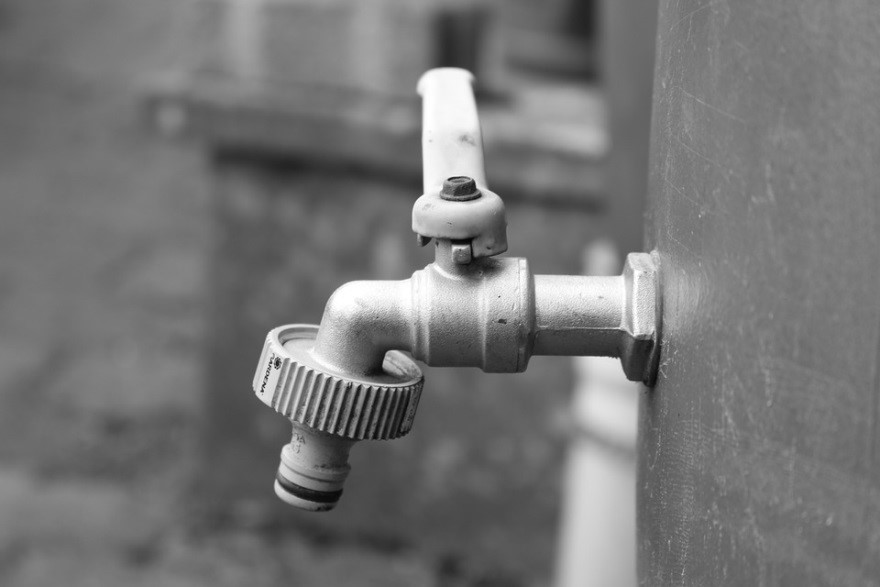 Winter is on its way! Right now many of us are caught up in the hustle and bustle of getting ready for the holiday season ahead. We're so busy, in fact, that it's easy to forget about important steps to get your house ready for the cold weather. Plumbing troubles have a funny way of turning into emergencies quickly, and at the worst time possible.
If you only do one thing to get ready for winter this year, make sure it's turning off the water supply to the outdoor taps!
Did You Turn the Water Off Outside?
That's one question you should ask yourself every year around Thanksgiving. But it's not just a matter of turning off the water shut-off valve and calling it a day. To make sure outdoor faucets are ready for winter, complete these three steps:
Disconnect any hoses that are attached to outdoor faucets
Turn off the water valve from inside the house
Open the tap outside all the way to make sure it is completely drained
Leave the tap all the way open for the winter. Just in case any water was left trapped inside the pipe, leaving the valve open will give it somewhere to go when the freeze and thaw cycles of early spring are upon us.
Signs of a Burst Water Pipe
The most damaging consequence of forgetting to turn off the outdoor tap is a burst pipe. Evidence of a broken pipe includes bubbling or whistling noises when you turn on the water, puddles on basement floor or in the backyard (look for dark spots in the snow), and, of course, the obvious sign of no water at all.
A broken pipe qualifies as a real plumbing emergency, and you should call a professional right away! You will have to turn off the main water shut-off valve to the house, so take some time now to learn where that is and how much time you need to do it.
A little extra time spent getting the pipes ready for winter can save a big headache when you avoid a winter plumbing emergency. But if you missed your chance, our Kelowna plumbing team is ready for emergency repairs when you need us. Give us a call at (250) 681-0089 for quick service.