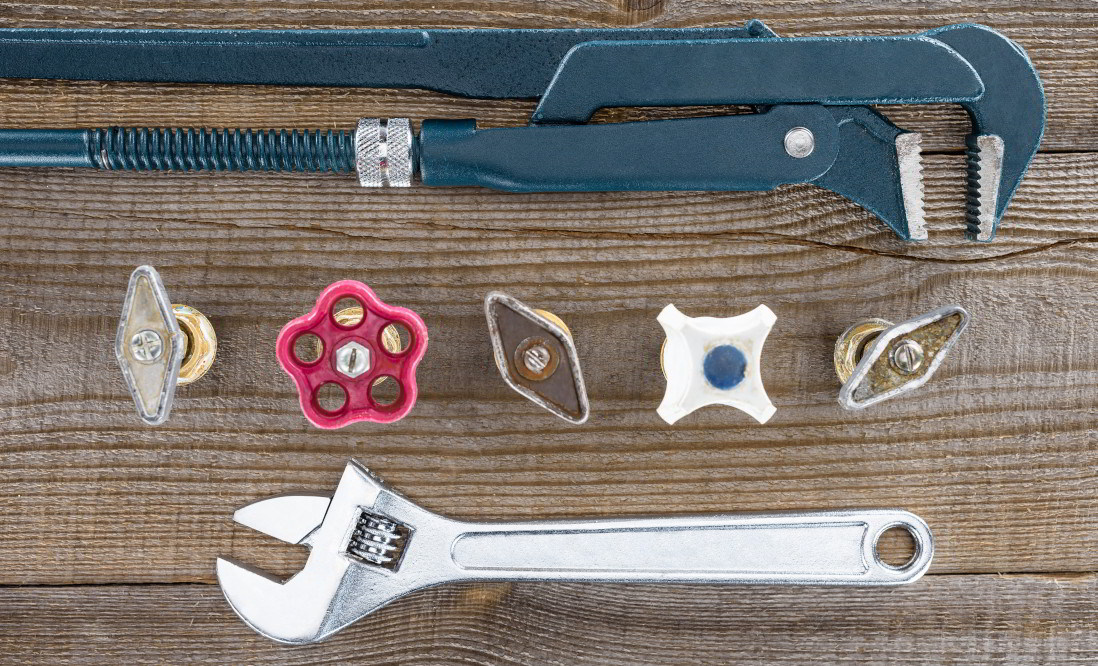 When you are house hunting, you're likely looking for homes that check all the boxes – location, layout, lot size, proximity to amenities, etc. Plumbing is often an afterthought as it's not the most visible aspect of a home. However, if you aren't paying attention to the plumbing, you could be signing up for trouble once you sign on the dotted line.
While a new coat of paint is a relatively easy fix, water damage or large-scale plumbing issues come at costs that can add up quickly. That's why it's a good idea, when touring homes, to check the plumbing during your visits. This will allow you to decide if the property is a maybe or should be left out of the running entirely.
Flush the Toilets.
Don't just test the main bathroom – test every toilet in every bathroom in the home. It will allow you to note any leaks, water pressure issues, et cetera.
Turn on ALL of the Fixtures.
Check the sinks, the shower, the bathroom, and even the laundry room sink. It will help you gauge if the household plumbing has good flow and pressure – or if there's work to be done.
Check the Water Heater.
Do a physical inspection to note if there is corrosion, buildup, or leaks. Ask when the last time the unit was serviced as well.
Note the Pipe Materials and Age.
Ask the homeowner how old the water lines are and check what type of piping was used. Very old homes could have lead piping, which is highly toxic. Galvanized pipe, popular in the 60s, only lasts about 30 or so years. Polybutylene, which was used throughout the 70s, can become brittle and is subject to cracking.
Tour the Basement.
If your potential new home has a basement, do a thorough inspection. Check for signs of water damage or leaks and examine any exposed piping for damage.
Find the Shut-off Valves.
Every home should have a water shut-off valve. Ask the homeowner to direct you to it and check that it is in working order. Should there be an emergency in the future, you'll want to know ahead of time your shut-off valve actually does what it is meant to do.
And one more thing…
Do a Sewer Line inspection
While a sewer line inspection is not typically covered in a full house plumbing inspection, if you choose to go the extra mile, it's a good idea to get one done. Getting a camera sewer line inspection can help you discover breakages, roots, cracks, and other hidden issues that can cause headaches for new homeowners in the future.
If you would like us to check your sewer line or have other plumbing issues you'd like to discuss, we're here to help! Contact us today.