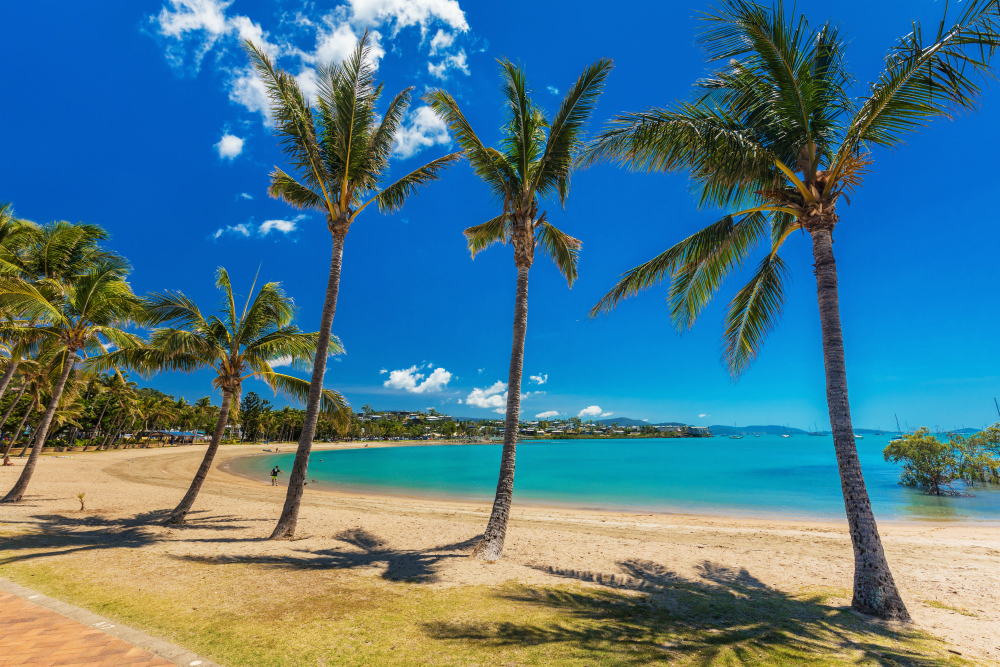 Has the cold weather got you dreaming of a trip to the sunny south?  If so, you're in good company.  Many Canadians flock to warmer climates for a reprieve from our harsh winters.  Many of those people, however, will return home to a plumbing disaster that will take the trip from fab to drab in a hurry.  Here's how you can avoid that miserable fate and protect your home while you are away.
Keep the Heat On
It can be tempting to turn the heat off since you won't be home to use it, but that could turn out to be a costly mistake.  If the temperature drops below freezing outside, your pipes could burst.  This is a major problem at any time, but is most especially concerning while no one is at home.
Turn the Water Heater Off
One appliance you can turn off is your water heater.  There's no need to keep your water at shower temperature when there's no one there to use it!  This is also helpful in protecting your element in the unlikely event that your water heater leaks or your pipes burst.
Close the Main Water Valve
If you plan to be away for any length of time, this is the one step that should not be missed.  Turning off the water coming into your home can help mitigate any damage from plumbing leaks or problems anywhere in your house.  Draining your lines after you turn off the valve will mean less water damage if there are any issues while you are on vacation.
Have a Neighbour Check In
It's a good idea to have a friend or neighbour come in to check on your home during extended absences.  This ensures that even if there is a problem – plumbing or otherwise – it does not go undetected for days or weeks on end.  Cleaning up leaks and floods as soon as possible helps to prevent further damage to your property.